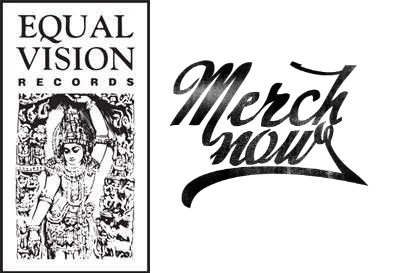 Current Job Openings - Find a job & apply today
About Our Organization
Equal Vision Records is an independent record label that is based out of Albany, NY. In addition to the record label we have a t-shirt print shop and an online merchandise store also known as MerchNow.
Get notified of new jobs at Equal Vision Records, Inc.
Want to accept on-line employment applications for your own business?
Visit NinjaGig.com
today.