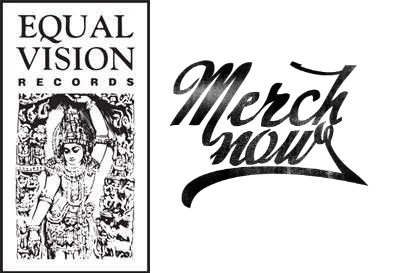 Full Time Warehouse Associate
Albany, NY 12205
6/3/2023
Position Description
Full time availability only.
Monday - Friday 8:30 am - 5:00 pm
Some overtime may be required.
Some Saturday shifts may be required.
Responsibilities
Pull, pack and ship orders in an accurate manner.
Inspect goods for defects and damages.
Restock materials as and when required.
Starting pay is $15.00/hr plus the benefits listed below.
Benefits available 1st of month following 60 days of employment:
* Medical Insurance.
* Disability and Life Insurance paid for.
* Optional benefits such as Dental available.
* Paid Time Off.
Other benefits:
* Direct Deposit.
* 401(k) after 1 year.
* Gym available on premises.
* Free tickets to local shows
Type: Full-time