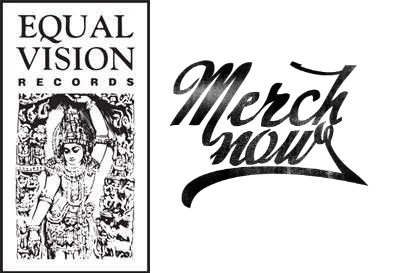 Full Time Warehouse Associate
Albany, NY 12205
1/13/2021
Position Description
Full time availability only.
Monday - Friday 8:30 am - 5:00 pm
Some overtime may be required.
Some Saturday shifts may be required.
**Due to Covid-19 there has been more required OT than normal**
Responsibilities
Pull, pack and ship orders in an accurate manner.
Inspect goods for defects and damages.
Restock materials as and when required.
Starting pay is $12.50/hr plus the benefits listed below.
Benefits available 1st of month following 60 days of employment:
* Medical Insurance.
* Disability and Life Insurance paid for.
* Option benefits such as Dental and Vision available.
* Paid Time Off.
Other benefits:
* Direct Deposit.
* 401(k) after 1 year.
* Gym available on premises.
Type: Full-time