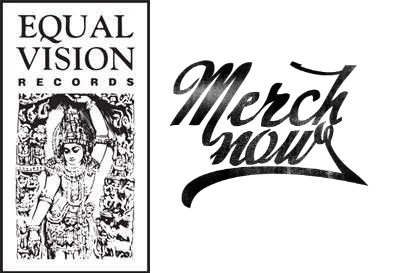 Part Time T-Shirt Print Shop
Albany, NY 12205
6/3/2023
Position Description
Normal Part Time schedule for our Shop are:
Monday - Friday
7:00 am - 11:30 am
or
11:30 am - 3:30 pm
Qualifications:
* Have reliable transportation.
* Able to follow directions.
* Must be able to work alone and with a team.
* Prior T-shirt printing experience a plus but not needed.
This is a manufacturing position and is NOT retail.
Starting pay is $15.00/hr plus the benefits listed below.
Part Time Benefits:
* Direct Deposit.
* 401(k) after 1 year if hours qualify
* Gym available on premises.
* Free tickets to local shows
Type: Part-time