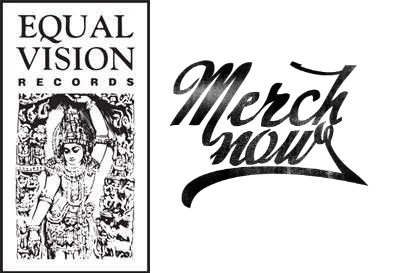 Part Time Warehouse Associate
Location: Albany, NY 12205
Position Description
Hours: The warehouse is typically open Monday - Saturday from 8:30 am - 5:00 pm.
If applying for this position please indicate what days / hours you would be able to work.
Responsibilities
Pull, pack and ship orders in an accurate manner.
Inspect goods for defects and damages.
Restock materials as and when required.
Starting pay is $9.70/hr
Benefits may be available depending on the amount of hours you are available.
Want to accept on-line employment applications for your own business?
Visit NinjaGig.com
today.